X-Ray Film Scanners and Digitizers, X-Ray Film Scanning Services and Software
Microtek ScanMaker 9800XL Plus
Microtek's ScanMaker 9800XL Plus is a large format A3 scanner with superb and versatile functions specifically designed for professionals who require exceptional image quality.
With the warm-up free energy-saving LED light source, ScanMaker 9800XL Plus echoes to going green. An optical dynamic range of 0.15~3.6 Dmax 3.7 delivers accurate color, superb shadows, and highlights crisp details and sharp images without compromise. With a true optical resolution of 1600 dpi scanning, the Scan Maker 9800XL Plus captures a tremendous amount of details from your large-format A3 scanner areas, allowing scans to be printed perfectly and revealing superior image quality.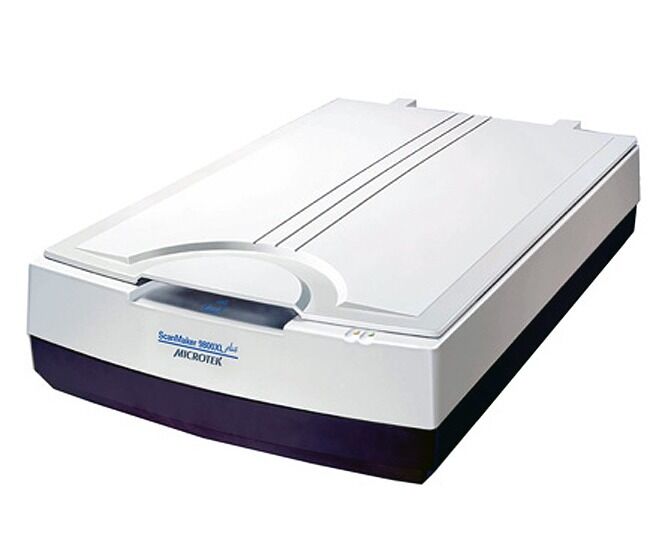 Features
Includes TMA for scanning films and slides
Bundled with LaserSoft Imaging's SilverFast Ai Studio 8
---
TMA (Transparent Media Adapter) for scanning films and slides
With the use of the optional TMA (Transparent Media Adapter), you can scan positive transparencies and negative film. The included templates accommodate a variety of film sizes, including 35mm slides, 35mm filmstrips, 4″ x 5″ film, and medium format film from 6 x 4.5-cm up to 6 x 17-cm panoramic film.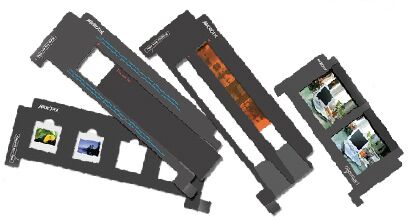 Bundled with LaserSoft Imaging's SilverFast Ai Studio 8
Optional bundled with LaserSoft Imaging's SilverFast Ai Studio 8SilverFast Ai Studio, which is regarded as the best scanner software in the world, includes the full functionality. The patented and award-winning SilverFast Multi-Exposure® increases the scanner dynamic range, removes natural image noise, and provides more details. The included Auto IT8Calibration ensures correct colors with just one mouse click.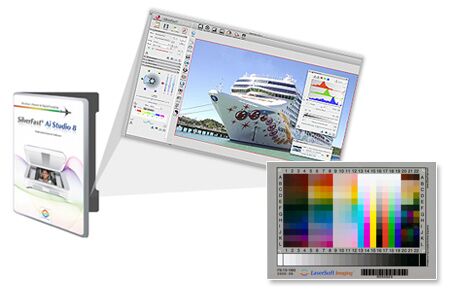 State-of-the-art PictuRescue system
With ColoRescue, the ScanMaker 9800XL Plus restores faded colors in photos and film, bringing hues back to their original luster and brilliance for more vibrant images. ColoRescue's one-click, the automatic color recovery process is simple and easy to use.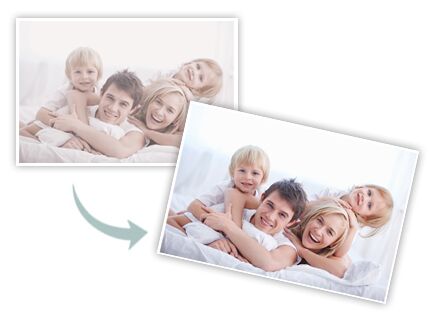 An optional board is exclusively designed for flattening large-size drawings
To use an optional mobile board together with the flat scan bed, LS-4600 lets users flat folded or creased materials to scan easily.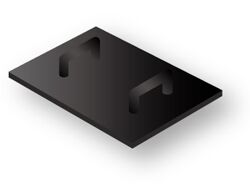 Trolley with attached casters for easy movement
Trolley with attached casters for easy movement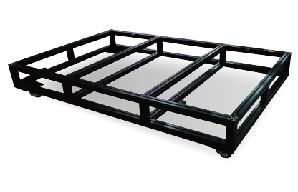 Bundled with exclusive, multifunctional, and easy-to-use ScanWizard Graph software
ScanWizard Graph is software exclusively designed for users who have needs to capture large-size pictures. It is provided with multifunctional and professional scanning and image adjusting tools, ideal for AD printing, art designing, library managing, image processing, and construction.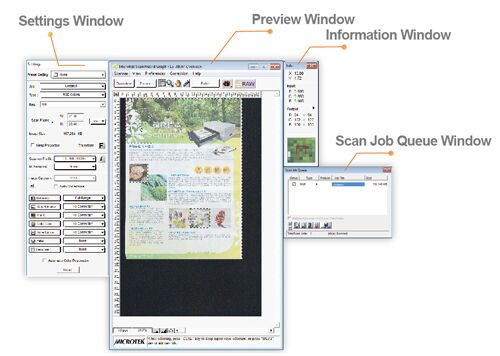 Specifications
Item
Details
Product Name
Scanner Type
Desktop color flatbed scanner
Image Sensor Type
CCD
Resolution

1600dpi x 3200dpi

Light Source
LED
Scanning Area
Reflective: 12″ x 17″
Transparent: 12″ x 16″
Dynamic Range
Transparency ≧ 0.15~3.6 Dmax 3.7
Bit Depth
48 bit internal
Connectivity
Hi-Speed USB (USB 2.0)
Drivers
TWAIN
Smart-Touch Buttons
1 button
Supported File Types
Dimensions (L x W x H)
24.7″ x 14.8″ x 5.1″ (627.38 mm x 375.92 mm x 129.54mm)
Weight
Certifications
Power Source
Power Consumption

28 Watts (Operation mode)
8.4 Watts (Sleep mode)
<1Watts (Off mode)

System Requirements for PC

CD-ROM drive (for installing software)
Color display with 24-bit color output capability
512 MB RAM or more
Pentium IV PC or higher with USB 2.0 port
Microsoft Windows XP/ Vista/ Windows 7/ 8

Software Included
Accessories

Scanner unit
Hi-Speed USB (USB 2.0) cable
Power adaptor
Software CD(s)
User's manual(s)
TMA 1600 III
Template package for TMA 1600 III
Product specifications described herein are subject to change without notice.