X-Ray Film Scanners and Digitizers, X-Ray Film Scanning Services and Software
Scanners & Digitizers
Medical

For PACS & remote primary diagnosis. Ideal for Radiography or Mammography. Improves productivity and workflow. World-class reliability and service.
High End X-Ray Digitizer. 7 Seconds per Chest X-Ray.
---
Dental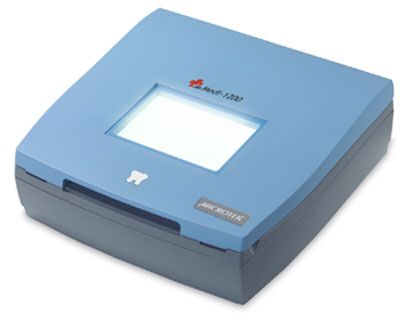 Three templates cover five sizes of dental x-ray films Size 0, 1, 2, 3, 4
The Medi-1200 offers 600 dpi optical resolution and 16-bit grayscale, ensuring that your scans will capture all the details presenting in light and darkness areas.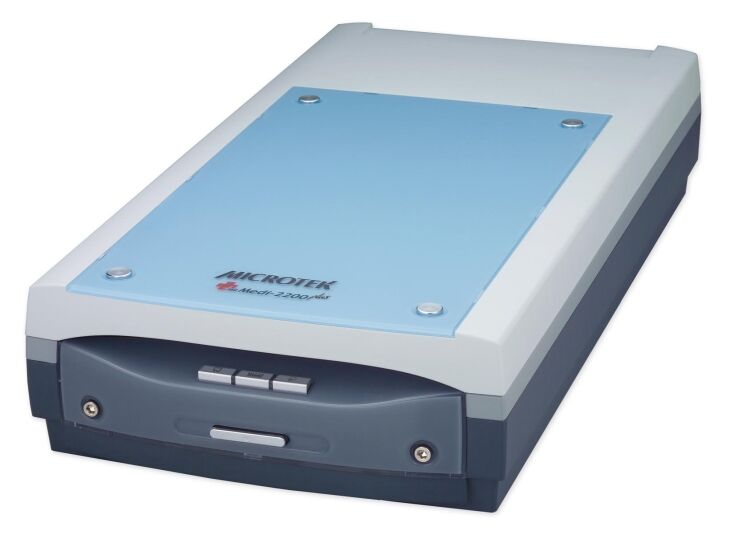 Hi-Speed Dental Digitizer Approved by FDA
With the advanced technology of the LED light source, the Medi-2200 Plus can reach full brightness and on/off operation immediately.
---
Non-Destructive Testing (NDT)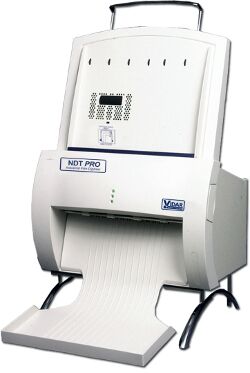 Designed to meet the stringent needs of the non-destructive test market. It addresses the unique needs of aerospace, petrochemical and other industrial testing with a lower-cost alternative to the expensive laser scanners currently used throughout the industry.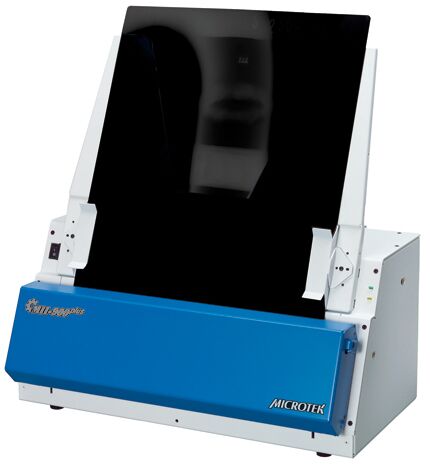 Microtek NDT/ RT Film Digitizing System is an all-in-one imaging solution developed exclusively for radiographic inspection industry. It easily transfers the industrial X-Ray film into digital images for storage and management and makes it convenient to view and share for the professionals.
---
Biological Laboratory Scanners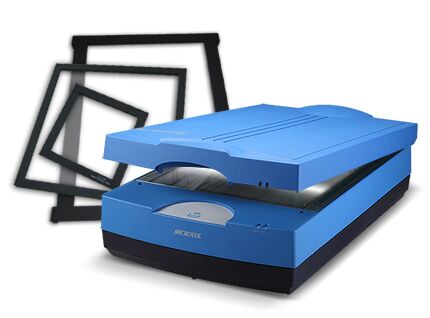 A3 Size Gel Scanner with Leak-Free Removable Glass Holder
Microtek's Bio-6000T, performing advanced application in biological laboratory, is perfectly designed for large image capture of dry or wet sample of electrophoresis gel, SDS-PAGE, western blotting, etc. It provides energy-saving LED light source without any warm-up time before carrying out the scan, which boots your productivity and reduces energy costs amazingly.