X-Ray Film Scanners and Digitizers, X-Ray Film Scanning Services and Software
Would You Buy a Dental X-Ray Digitizer on Amazon?
posted Oct-16-2015
Raise your hand if you remember when Amazon.com was an on-line book store.
In 1994, Jeff Bezos wanted to get in on the Internet craze and decided to start a business that would sell books online. He choose books as his "product" due to the large world-wide demand for literature, the low price points for books, and the huge number of titles available in print. Amazon was originally located in Bezos' garage in Bellevue, Washington.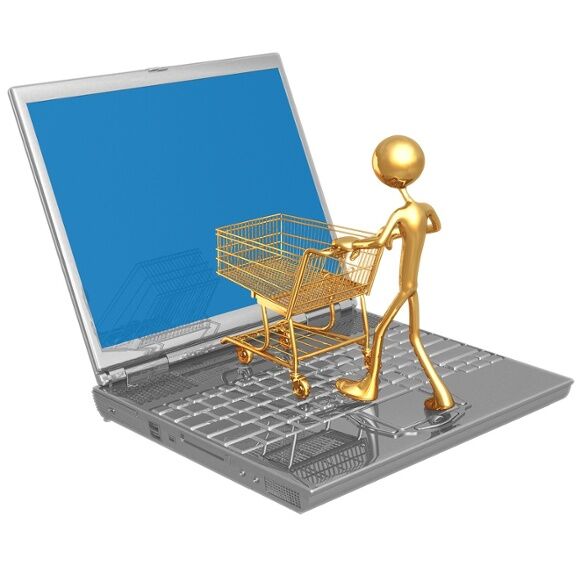 Launched online in 1995, the name Amazon was chosen by Bezos after looking through the dictionary. He settled on the name because it was a place that was "exotic and different." Fast forward to 20 years and Amazon lives up to its name, selling, stocking and shipping items worldwide that are not only exotic and different, but also items that are practical and useful, hard to find, and just plain convenient to order.
Full disclosure: I'm an Amazon Prime Member. I order everything from flea and tick preventative for my dogs to running shoes for me on Amazon. I've ordered protein powder, dried rose petals, jewelry, furniture, scented oils and…oh yes…books (digital version for my Kindle Fire). What I'm trying to say is that I'm a died-in-the-wool Amazon consumer.
But, when my friend, Scott Shuppert, who has a B2B business selling specialized hardware and software told me that he was opening up an Amazon store, frankly, I thought he was crazy.
Sure, Amazon is a great consumer website, but surely businesses are not going to buy expensive electronics on Amazon.
Back to my original question: If you were a dentist, would you buy a dental x-ray scanner on Amazon?
Apparently the answer is a resounding YES!
With eight customer reviews and fast, secure Amazon shipping the Medi 2200 Dental Scanner is one of Scott's biggest sellers in his Amazon store.
Dentists DO Turn to Amazon
It turns out that dentists (and other businesses) turn to Amazon for the same reason that I do…convenience. Whether you're a dentist or a cad engineer, when you need scanning equipment, the first place you're going to look is on the Internet. And, anyone who performs many Internet searches knows that items on Amazon are bound to show up.
Items, like dental X-ray digitizers, that are listed on Amazon have been reviewed by other people who have purchased, and/or used the items. You can be sure of bone fide reviews when they're stamped "verified purchase." So, where else can you go to get complete product information, reviews by others like you who have actually used the product, and the convenience of dropping the item into your on-line shopping cart, checking out and then picking up the item at your front door a day or two later?
Amazon.com!
Gotta go…UPS is at the door. My Amazon delivery is here.
But if you want more information about Dental X-Ray Digitzers, check out Scott's Amazon Listing while I answer the door.